We install Kitchen Cabinets where all your guests will love to gather around.
Add An Artistic Touch To Your Kitchen Cabinets
Accomplish your dream kitchen and give the space a brighter and more outdoorsy feel.
Illuminate your kitchen, Reflect your style, Embrace the natural feel
Modern Wood Kitchen Cabinet Designs Installation in Pakistan
Create your own eye-catching kitchen design with westwoodineriors and get it installed anywhere across Pakistan. Our modern and creative kitchen design ideas will not give an elegant look to your kitchen but also help you organize your kitchen necessities effortlessly. Enhancing efficiency and setting a stage for an aesthetic look is all that we strive to offer. Regardless of the size or shape of your space, our team is specialized to create interiors for your kitchen that make a bold statement. We renovate your kitchen by installing the latest in kitchen cabinet ideas and design. Our cabinets convey a sense of formality as we take the storage capacity and design to the level you look for.
Our wide range of Kitchen cabinet designs will expand the sense of space in your small kitchen so you can show off dinnerware and glassware. We're ready to take on your kitchen by creating a modern kitchen and giving it a natural feel. Everyone embraces the natural feel that wooden cabinetry can encompass. So, to illuminate your kitchen, we introduce a wooden kitchen cabinet designs that reflect the completely natural look.
Whether you are picking out your cabinets for the first time or deciding to renovate, our team always comes up with ideas that will transforms your kitchen into a modern-styled kitchen. We make every client feel confident in our service as we aim to create a space that suits you and your family's personal style.
Westwoodinteriors is best known for making an inexpensive update to the kitchen and revitalize the heart of your home in a smooth manner. We offer a subtle solution for your kitchen and create an eclectic look that complements the modern feel
We don't plan ahead of the client's requirements but also allow clients more room for creativity. We create a stunningly tasteful look designed and get it installed anywhere in Lahore and Pakistan. From design to materials to finishes, we strive to complete the look you want to be in your kitchen. If you are looking to renovate your kitchen, our team will help you explore kitchen cabinet design ideas before you get started. Get inspired by exploring unique Kitchen cabinet designs and give us a call for installation at the best prices.
Custom Woodwork Solution on Demand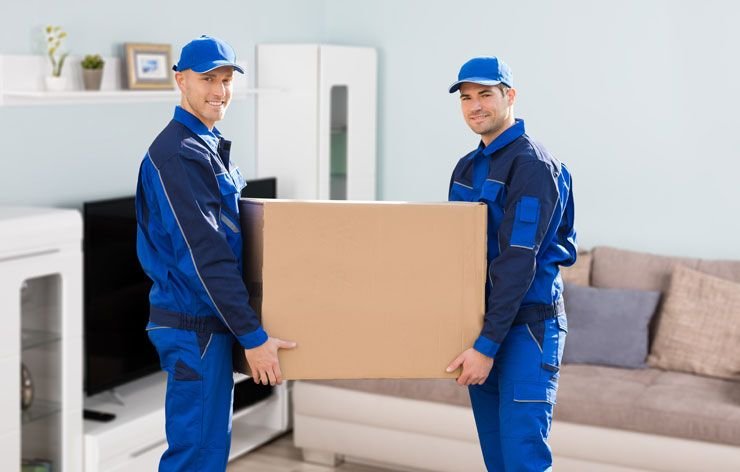 Elegant Wood Door Designs
Delivering a perfect combination of seamless designs and performance to fit every aesthetic. We create wood doors of greater strength, flexibility and dimensional stability than ever before. We use imported wood to achieve maximum strength and dependability for a lifetime of use. We specialise in offering custom door solutions for meeting the demands of every single customer.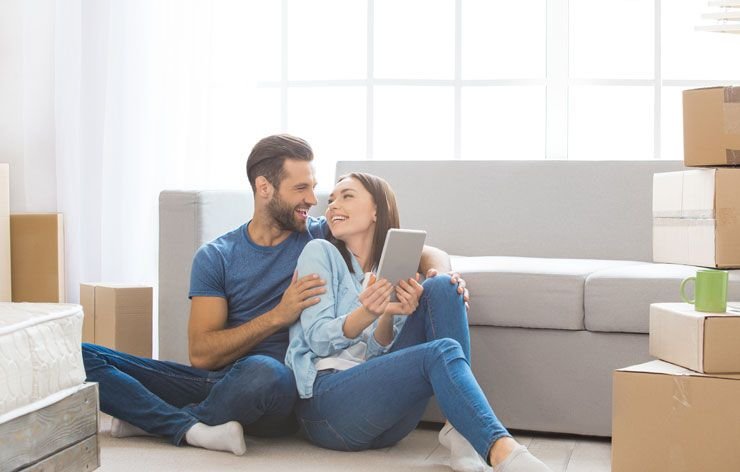 Exquisite Kitchen Cabinet Designs
Creating your own dream kitchen is now much easier than before. Our team will make kitchen cabinets far beyond simple storage with some modern creative designs. Our innovative aesthetic ideas offer a layout to enhance efficiency, regardless of the size or shape of your space. Get inspired by exploring unique Kitchen cabinet designs and give us a call for installation at best prices.
We have a myriad of styles of wardrobes that will go perfectly with any style and space. We give a perfect look and finish that complements a wide range of home decors. So, no matter your current household decor, We will help you find a modern-styled wardrobe that gives an eye-catching look with your other home furnishings.
Create Your Custom Design With Us
Get an outstanding woodwork service all across Pakistan. You can order us from the comfort of your home and get your product delivered to your home. We never compromise on customer satisfaction and make all possible efforts to deliver what we promise. Get a quotation for your next project and see how we are best at our service.
Westwood paid huge attention to my every single detail and created a door that perfectly reflected my imagination that I had in mind while making an order to them.
My experience with westwoodinteriors was amazing as they exactly delivered what they promised. Their experience staff guided me in every step of my decision-making process. Love to buy again in future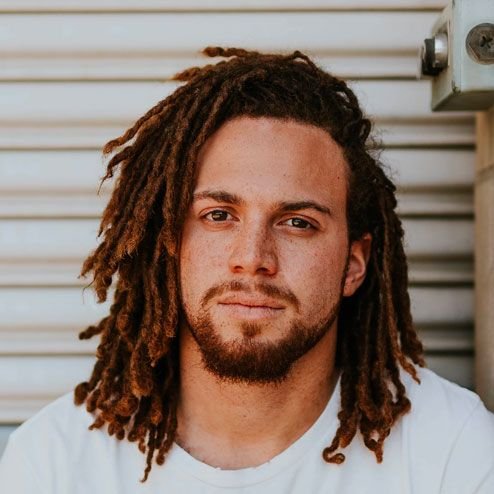 Their products were as beautiful as durable. I got my work done in a very professional way. Also, they gave me optimum solutions for all my queries.